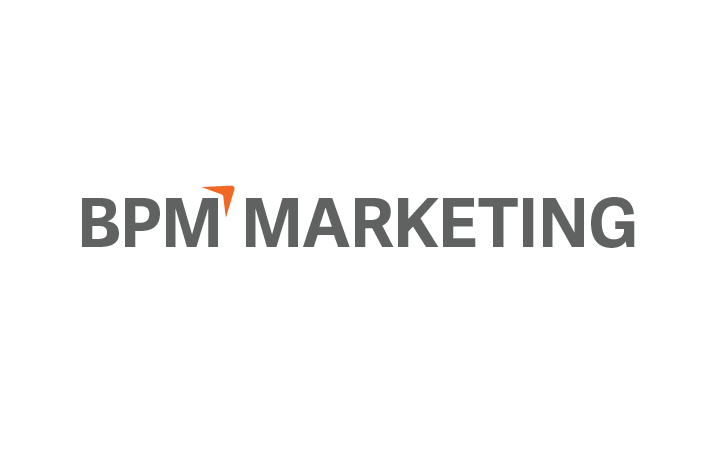 bpmmarketing.com – Our passion is marketing. The BPM Marketing team brings purpose to customers web and marketing. Our website design and marketing services are inspired by your company's vision and our passion for innovation.
TulsaFood.com – Founded in 2008, by Brian McCullough, out of a shared love of good food. What started as a blog where normal everyday people dined out and posted about their experiences has grown into a full scale food publication with professional chefs, writers, and photographers, each with a unique culinary and educational background to pull from. Today TulsaFood.com is Oklahoma's #1 online food publication.
Client Partners:
Hasty-Bake Charcoal Grills – In 1948 Hasty-Bake pioneered the industry of the "backyard barbecue." Today, Hasty-Bake is a leader in the charcoal grill market providing quality stainless steal grills that are known to stand the test of time.
American Waste Control is the product of more than 40 years in the waste collection business. Since our founding in 1970 by visionary Kenneth Burkett, we've built our company on serving the Tulsa community and providing the best in waste management solutions, first with residential services in the early 70's and then in the arena of commercial collection services that have become the envy of Oklahoma.
SPA LUX is one of the top 25 American Hot Spots in accordance with Travel+Leisure